Who are We ?
Leadvent Group is one of the leading producers and promoters of global strategic conferences, and events.
We are based in Europe and specialize in producing and organizing small-scale senior-level business meetings and forums in areas of technology that we most relate to – Automotive, Banking & Finance, Renewable Energy, Oil & Gas, Healthcare & Pharma, and Agriculture.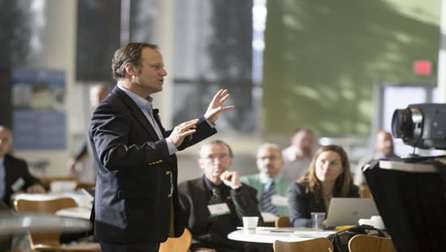 What We Believe In ?
Leadvent Group was founded out of a strong desire to acquire and share knowledge. We believe that learning is essential for achieving outstanding results, and sharing expertise is crucial for continuous business improvement.
At Leadvent Group, we always believe that our mission and business purpose is to provide proven and tested solutions that improve an organization's productive performance and capacity.
And knowledge when combined with our passion, is bound to deliver outstanding results for our clients.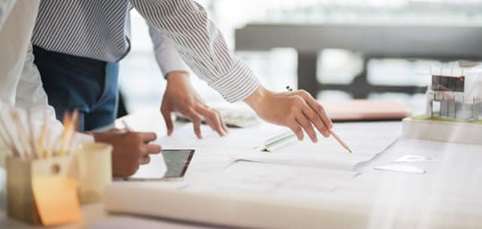 What Drives Us ?
We are motivated to facilitate a common platform for senior industry professionals from progressive, foresighted, tech-oriented organizations in our focus sectors to come together to learn from insightful real-life case studies, address common challenges, exchange ideas, share best practices, network with peers across industry and grow together.
Our commitment to service and quality is the basis of our reputation as the leading provider of business intelligence. We go beyond the traditional event experience to deliver enhanced learning and networking opportunities in the market.
Our conferences combine different tools for interactive communications including but not limited to – real-use case studies, world-café sessions, roundtables, panel-discussions, workshops, industrial visits. We try to transform customers experience and reshape our services and products.